Job opportunities designed exclusively for you, campers!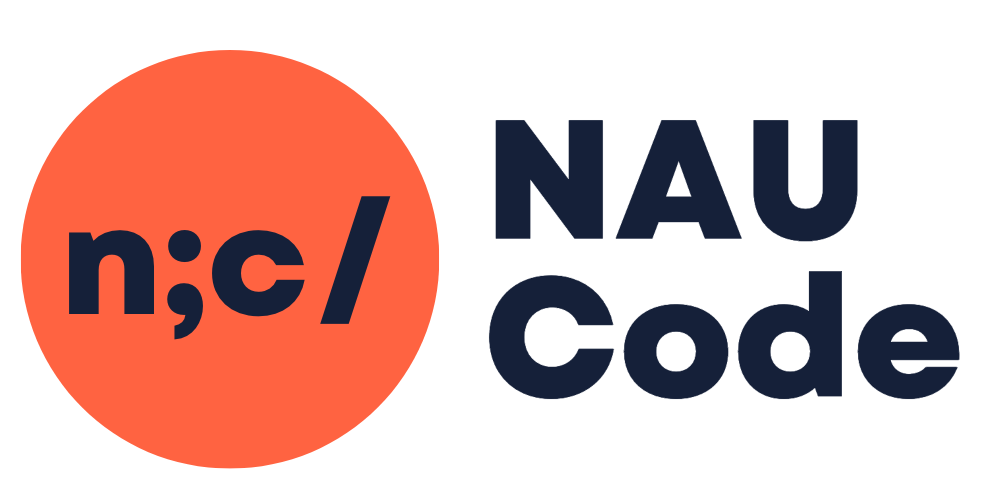 Your Trusted Product Partner
NAUCode is a team of experts with experience in consulting and implementing digital product solutions using leading no-code and low-code platforms. We offer end-to-end services, encompassing ideation, implementation, and beyond.

Business Operations Made Easy
Cubable is a customizable enterprise operating platform. Its customizable task operating system is an intelligent platform that offers flexible adaptability, allowing businesses from any industry to utilize it for efficient operations, processes, projects, departments, teams, and workflows. It provides a single platform to streamline all business operations effectively, with optimized costs based on the level of automation for the enterprise.
Why PEC think you'll love becoming a Cubable Solution Architect:
Hands-on experience with a proud Vietnamese block-based SaaS: real-world challenges with practical use-cases and dynamic enterprise clients;
Self-paced career path: you can level up your tool mastery and BA skills with zero unnecessary pressure;
Professional support from NAUCode. We hope that you all can become pioneering outstanding citizen developers who can drive the development of meaningful products without the fear of crazy tech stacks.

Your AI hub
Finnegan allows you to leverage the potential of Large Language Models (LLMs) to create tailored AI solutions that enhance your organization's productivity. Construct AI workflows, deploy automations, and innovate, all on a single platform.
Why PEC think you'll love becoming a Finnegan Product Evangelist:
Hands-on experience with a pioneering AI productivity tool;
Join an early-stage UK startup, shaping the future of the product through tasks like prompt engineering, early adopters outreaching, product testing and validation;
Opportunity to become key figure of product's development and growth;
Develop transferable skills like AI technology expertise and product management for long-term career value.
Job Interviews
Last day of camp:
Each of you is allowed to apply for up to 2 positions.
Interview duration: 30 minutes.
Deadline for application: August 18th, 2023.
Have more questions?
Contact thuy.nguyen@naucode.com